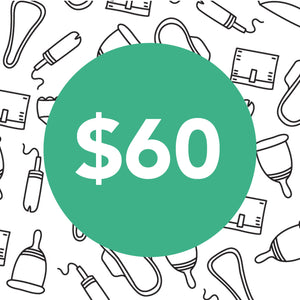 Monthly period products are a necessity. 
Tampons, pads, cups, and menstrual underwear make it so that we can go about living our lives. But if you're living in poverty – or vulnerable in other ways – access to these products can be challenging. 
Help change that by donating $60 to provide period products for one person in need for 6 months.